Reflection and Plan
For the last quarter, I have looked at the gender dynamics that various American films from the 20s to the 50s exhibit through individual film studies and reading. In particular, I have looked at various films by Ingrid Bergman, Marlene Dietrich, Greta Garbo, Lauren Bacall and Marilyn Monroe. My analysis includes both how their films reflect the gender norm of the American societies in that era and how they might have demonstrated gender nonconformity through their acting. So far, I think I have done a good job analyzing and deconstructing the films in an academic way. Now I have a good idea about what gender norms were in place in the American society from the 20s to the 50s.
In this semester, I will spend about two more weeks with American films, focusing on films from the 60s to the 80s. Starting from there, I will shift to analyzing Chinese films from the same era, especially the 40s, 60s and 90s, as a comparison and contrast with the American films. Some of the Chinese films that I will look at include New Women (1935), To Live (set in from the 60s to the 90s) and Farewell, My Concubine (1993).
"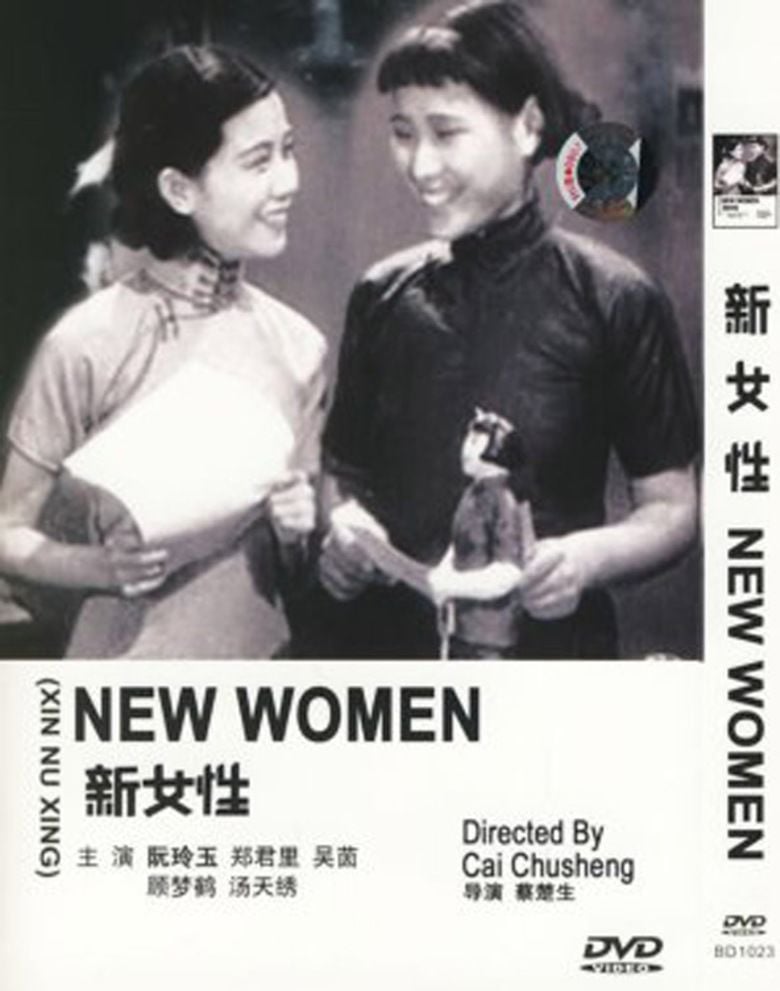 "
My final goal will be to produce an essay about how certain films reflect important trends in the gender norms of the American and Chinese society in a given time period. I will select a certain time period (80s and 90s preferably) and use the knowledge I have accumulated throughout the semester to write this essay. The focus will be to show a sense of continuity as in how the gender norm in the films from this recent time period is an accumulation of those in the past decades and how it leads up to the gender norms we have in today's society. It will show that gender norms, rather than a human instinct, are products of various artificial cultural trends that are subjects to change.
For the most part, my original schedule has worked well. The only adjustment that I need to make is to focus more on Chinese films from the time periods relevant to my final essay (a little bit of 40s and focus on 60s and 90s) so that I will have enough materials to finish my essay.
Images Cited
"Farewell My Concubine (1993)." Letterbox, letterboxd.com/film/farewell-my-concubine/.
"New Women." Alchetron.com, alchetron.com/New-Women.